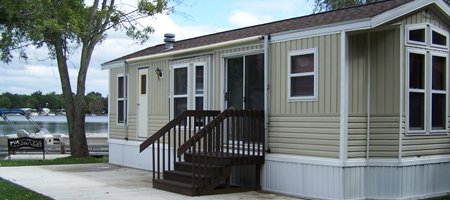 Memberships - We Have the Perfect Spot
Membership Information
Total Membership Sites: 788
578 Total Sites with Full Hookups
183 French Drain Sites (Gray Water Drains)
27 Sites with No Sewers
51 Sites Around the Lake
52 Sites Around the Pond
31 Sites in the Woods
About Our Memberships
"Our memberships are priced to sell so you can enjoy the camping experience you've been looking for."
For our members, we are open year-round, except Sundays from October to April, with water to the sites from April to October. From October to April, there is water only at the clubhouse and one bathhouse at the resort. (Sorry, no guest camping or Coast to Coast camping from October to April.) Sewer is available on 75% of all sites in the resort.
Most of the remaining sites are serviced with a pump and haul system, which is made available as often as three times per week during the season. 30 amps electrical service is available per campsite. Improvements (concrete, decks & sheds) may be made to the campsites as long as they are in compliance with Association rules.
We have an annual maintenance fee that is set by our board of directors. For the year 2019, that fee is $1336.00 and includes the following:
Up keep and maintenance of all shared services and facilities: the clubhouse, bathhouses, roads, beaches, sewer and water systems.
Emptying of holding tanks on non-sewer sites.
Lawn mowing on each member's own site.
The Association pays the property tax for the entire resort. Individual members may be subject to a Specific Tax if there is a RV on the site and a Personal Use Tax depending on improvements that have been made to the site