Thinking About Becoming a Member of Our RV Resort?
We're excited to welcome new friends inside of our RV Resort community. We opened Lighthouse Village because we wanted to give people like you a place to escape from every day life and enjoy being with friends and family. Below, you'll find that we have included some of our most commonly asked questions, but our staff members are always happy to talk with you and answer all of your questions about the process of becoming a member with us.
How many sites are there total?
Total Membership Sites: 787
578 Total Sites with Full Hookups
209 Total Sites with Partial Hookups
When is the campground open?
For our members, we are a year-round campground with seasonal office hours as posted from October 15 to April 15. Temporary living can be full-time from April 15 to October 15, however no more than 15 days in any 30 day period from October 15 to April 15.
Is water available year round?
From October 15 to April 15, there is water only at the clubhouse and the center bathhouse of the resort.
Is there electricity at each site?
A minimum of 30 amp electrical service is available per campsite.
Can I make improvements to my lot?
Improvements (concrete, decks & sheds) may be made to the campsites as long as they are in compliance with Association rules.
When are board meetings?
The Rules & Regulations and Bylaws are determined by the members and Board of Directors. Meetings are held the second Saturday of every month, and members are encouraged to attend to help in the decision making process of such Rules & Regulations and Bylaws.
---
Association Dues
Association membership dues that are set by the Board of Directors for the 2023 season are $1,652.00 (dues, special assessment, and specific tax) and include the following:
Upkeep and maintenance of all shared services and facilities: the clubhouse, bathhouses, roads, beaches, sewer and water systems.
Emptying of holding tanks on non-sewer sites.
Lawn mowing
The Association pays the property tax for the entire resort. Individual members may be subject to a Specific Tax if there is a RV on the site and a Personal Use Tax depending on improvements that have been made to the site.
---
---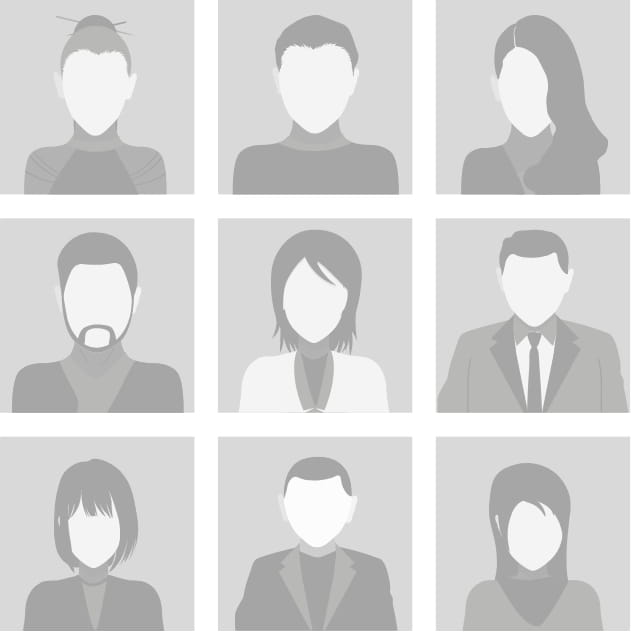 Meet Your Board of Directors
Our leadership team helps to ensure our RV Resort remains a place where members can come and relax. You can learn more about our efforts by requesting the minutes from our most recent meetings at the Village Office.
Lee Anne Randall - President
Joseph Jolly - Vice President
Tony Pifer - Treasurer
Donna Surerus - Secretary
Ken Seets - Director
Phillip Konkle - Director
Jon Kelly - Director
---